The final addition to the playable character roster of Super Smash Bros. Ultimate is finally announced. As the rumors had been speculating for over a year now, the new addition to the ultimate character battling game is Sora from the Kingdom Hearts franchise by a collaboration between Square Enix and Disney.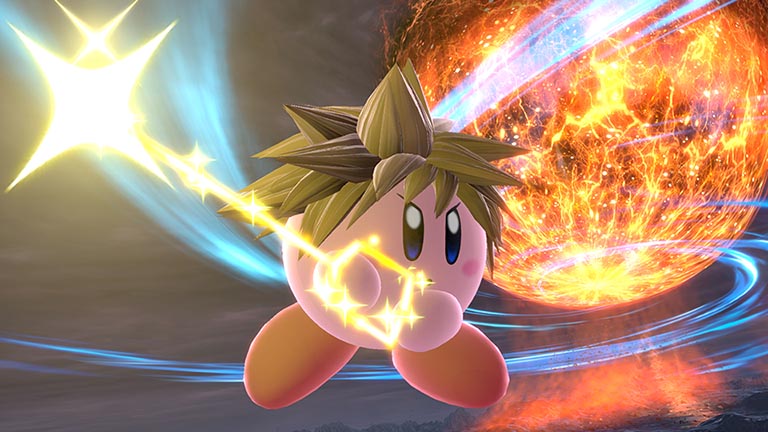 This announcement is huge as it was rumored that Disney was holding back the addition of Sora due to licensing rights. In addition to this release, Square Enix has announced that all 3 of the Kingdom Hearts games are coming to the Nintendo Switch console. No release date has been announced as of yet, so keep tuned to that.
The new DLC expansion will be released on October 18th as part of the Challenger Pack 11. It is certain that many players who grew up playing the Kingdom Hearts franchise will flock to this new character. It will be interesting to see how Sora plays a role in the new balance of characters and what adjustments were needed to accommodate this Keyblade yielding hero.